Organizational Outline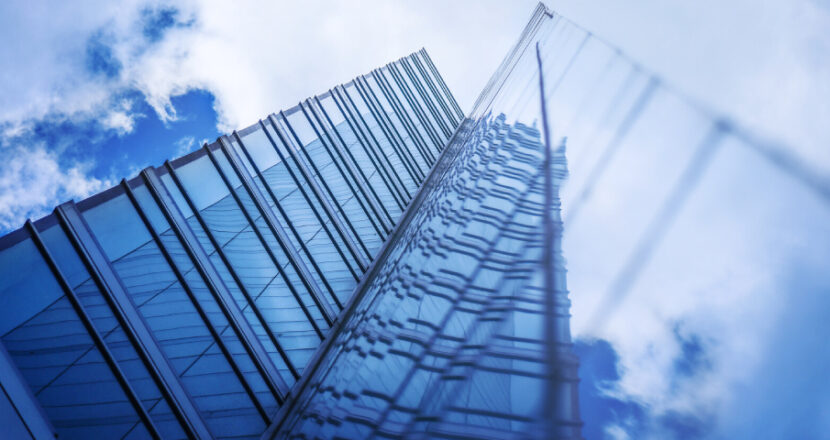 Graduate School of International Cultural Studies
GSICS is an independent graduate school consisting of a wide range of two-year Master's and three-year Doctoral programs in international cultural studies. Our graduate school promotes education and research with an interdisciplinary and comprehensive approach that goes beyond the framework of existing disciplines. In particular, we focus on the following three areas of research: (1) regional studies on Japan and other local cultures; (2) multicultural studies on global society; and (3) scientific research on language from a regional and global perspective. Through the study of these three disciplines, we aim to develop innovative researchers with advanced knowledge and research capabilities in their fields as well as highly qualified professionals with a strong sense of cultural awareness who are capable of acting and thinking on the world stage.
GSICS was launched in 1993, originally consisting of two main divisions: International Regional Culture Studies and International Cultural Exchange Studies. A third division, International Language and Culture Studies, was established in 2001. Together, the three divisions comprised 18 specialized departments focused on a wide range of cultural, societal and linguistic disciplines. In 2007, the Research Center for Language, Brain and Cognition was added to the school's facilities as part of the 21st Century Centers of Excellence (COE) Program, funded by the Ministry of Education, Culture, Sports, Science and Technology (MEXT), establishing a crucial link between the social and biological sciences. In 2015, in an effort to further promote interdisciplinary research, we reorganized our three division, 18 department structure into three new divisions, Regional Cultural Studies, Global Societal Studies and Language Studies, consisting of eight larger departments with more broadly defined research focuses. Each of our eight departments are devoted to providing students with the following three pillars of education: (1) a deep understanding of global cultures; (2) a diverse set of problem-solving skills ready for tackling issues on the world stage; and (3) the communication skills necessary to join the global discourse.

The Graduate Program in Global Governance and Sustainable Development (G2SD) is an interdisciplinary program with the primary goal of training students to acquire the skills necessary to advance global governance and sustainable development. The challenges associated with global governance and sustainable development are complex and inter-linked. To illustrate, one of the major objectives of governance is to strike a balance between economic development and environmental conservation. The notion of development is becoming broader, being implicated in issues such as human security and resource recycling. Furthermore, the management of the global environment requires local responses, the prerequisites of which include good governance and human development. This being so, what is required for global governance and sustainable development is the ability to question conventional wisdom and to design innovative analytical frameworks based on inter-disciplinary knowledge. This program aims to develop such ability through a combination of critical reviews of theories and problem-oriented empirical studies.
The International Graduate Program in Language Sciences (IGPLS) is formed by faculty members from both the Department of Theoretical Linguistics and the Department of Applied Linguistics, specializing in a wide range of theoretical and practical disciplines, including, but not limited to, theoretical and applied linguistics, psychology and neuroscience. The goal of our program is to provide students with a comprehensive knowledge of the inner-workings of human language from multiple perspectives of linguistics, psychology, neuroscience and information science. IGPLS boasts a highly diverse student body, with students from Asia, Europe and North and South America, all studying and conducting research together. In addition to having access to multiple laboratories in the Graduate School of International Cultural Studies to conduct research and experiments, students are also given access to state of the art medical equipment such as fMRIs through the Research Center for Language, Brain and Cognition.
Program Summary
Summary
The International Joint Graduate Program in Resilience and Safety Studies (GP-RSS) is taught by leading experts in the fields of disaster sciences and human security. We invite world-renowned faculty from our affiliated partners worldwide and through active student and faculty exchanges, we hope to provide our graduate students with a research platform for integrated academic studies, international diversity, hands-on education in the field and academic collaboration.
All of our lectures are held in English and we track each student's academic progress through two Qualifying Examinations (QEs).
To ensure that our graduate students can focus on their research and studies full time, we provide various forms of student support, including financial aid and travel stipends.
Successful PhD students will be granted a diploma including a note of their completion of the program and, where affiliate agreements exist between partner universities, a certificate acknowledging an international joint degree.
Educational Objectives
Our graduate program aims to provide an international educational platform to develop and cultivate the following research skills:
Basic and applied knowledge in resilience and safety studies
Transdisciplinary perspectives on resilience and safety studies
Problem-based learning and international cooperation
The ability to conduct research at a global level by gaining an international perspective through first-hand fieldwork experiences abroad
Curriculum
The GP-RSS curriculum is designed for a transdisciplinary PhD. All lectures are instructed in English.
GP-RSS Curriculum Flowchart
※The GP-RSS accepts Master's students planning to advance to a PhD (pre-PhD candidacy)