Goals and Principles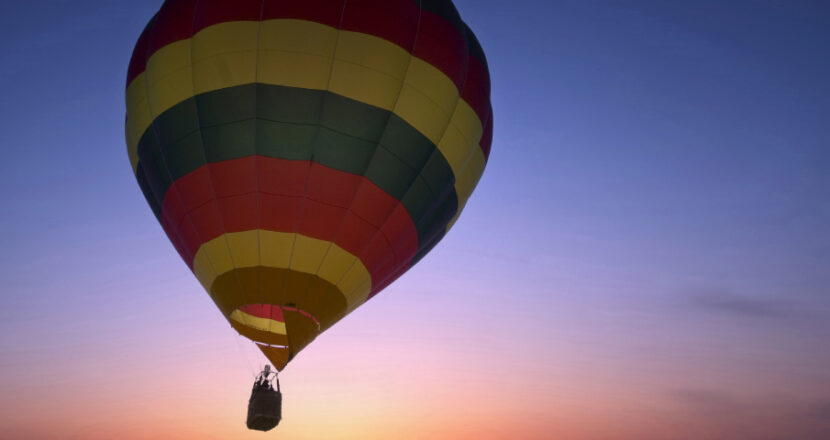 Mission Statement
The Tohoku University Graduate School of International Cultural Studies (GSICS) was established in April 1993 as part of a major university-wide reform. In the process, GSICS became one of the university's first independent graduate schools. The goal of GSICS is to provide fundamental and interdisciplinary education as well as conduct cutting-edge research on issues of international importance such as regional cultures, cultural exchange and language sciences. In doing so, GSICS hopes to achieve a high degree of excellence amongst its faculty and students, enabling them to flourish both in and outside of Japan in ways that contribute to the advancement of knowledge globally, while assisting in the furtherance of internationalization.
The progress of large-scale human exchange beyond nations as evidenced, above all, by the internationalization of economic activities implicates two essential trends, one which is positive and one which is oftentimes negative. That is, while internationalization leads to the promotion of mutual understanding among the many nations of the world, at the same time, serious economic and cultural friction may occur between nations during the course of such exchange. These conflicts are due not only to differences in language and styles of thinking, but also, most often, the result of a lack of understanding of local history, culture, religion and views of nature. Once such differences arise, the resulting tensions are often difficult to offset and, unfortunately, to this day there appears to be no end to ethnic and regional conflicts caused by religious and cultural misunderstanding and intolerance.
While the world of the 21st century has become increasingly globalized and borderless, in order for Japan to build a high quality network of exchange and cooperation with its international neighbors, it is of the utmost importance to train researchers and professionals who possess not only highly specialized knowledge in their fields but also a deep appreciation of the problems and implications associated with international exchange. From this standpoint, GSICS offers educational training which strives to train creative researchers and professionals with a broad range of interdisciplinary knowledge and international perspectives.
Information has become a major element of international exchange in the global age, with numerous nations moving toward cultural and economic cooperation. Under such conditions, many local and regional cultures with diverse historical backgrounds have begun to influence and merge with each other, forging a new set of shared values and traditions that could be referred to as 'international culture'. The mission of our faculty and students at GSICS is to engage in the study of this new international culture through examining the formation and development of each regional culture as well as exchanges between such cultures in both the past and present day.
As many have noted, the definition of culture is highly amorphous, embracing history, society, views of nature, science, technology, economic activity, education and lifestyle, as well as language, religion, philosophy, literature and the arts. Because culture is such a complex concept, GSICS approaches the subject of culture not as a single definable phenomenon, but rather a culmination of all of the above human activities. That is, at GSICS we strive to capture and understand what culture is by investigating how problems in the various disciplines influence the way of life and patterns of behavior of people around the world. In so doing, we also strive to explain how such problems account for cultural diversity and uniqueness and, at the same, similarity and universality. Research on international culture is multi-layered and complex. For this reason, it requires new ways of thinking and academic approaches which move beyond the traditional frameworks, methods and concepts of the traditional, compartmentalized fields that have so long dominated the liberal arts and social and natural sciences.
Research on individual world cultures is but the initial stage of intellectual development for those studying at GSICS. At our graduate school, we aim to establish a new academic discipline of international cultural studies that is capable of interacting with an ever-changing environment of cultural exchange. We seek to do so with precision and open-mindedness, by adopting a theoretical framework that is scientifically sound, yet, at the same time, capable of dealing with the wide range of practical issues encountered in everyday life through the spread of international culture. Behind our effort is the hope that by training well rounded individuals with an international mindset, we can work together to tackle environmental and resource-related issues, moving toward sustainable world peace which ensures the coexistence of diverse social groups and a mutual understanding between different cultures. As the world as a whole moves forward deeper into the 21st century, the heart of our endeavor lies in the amicable resolution of tensions between regional and local cultures as well as peoples of diverse linguistic, social and religious backgrounds.
Defining Principles
A Focus on Creativity
GSICS trains scholars and professionals capable of forming innovative questions and providing unique and creative solutions to the many critical issues confronting humankind.
Global Competitiveness
GSICS strives to develop world-class scholars and professionals through an educational environment that emphasizes firsthand experience and the communication skills necessary to compete on the world stage.
Openness to the Local Community and the World
GSICS welcomes talented individuals not only from within Japan but from all around the world. We welcome students from all age groups and backgrounds including those who are returning to higher education after a hiatus in their studies, those who wish to pursue a degree while working full time, or even those who wish to join us while residing outside of Japan. We do our best to meet the specific needs of every incoming student.
GSICS Welcomes Challengers
GSICS seeks students with a wide range of educational and professional backgrounds. In addition to assisting students to progress in their current field, we also welcome students wishing to pursue a degree in a field for which they may not have had previous training in. We are always eager to offer guidance and support to those who wish to challenge themselves with something new.