Message from the Dean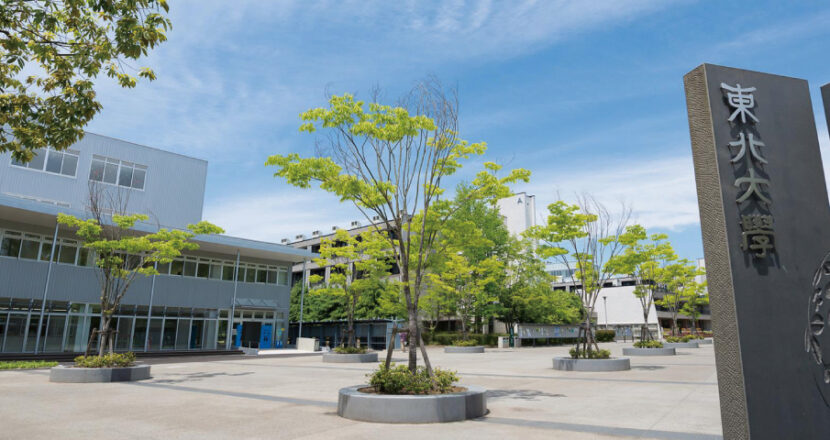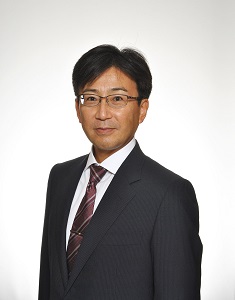 GSICS is devoted to research and education on local cultures, societal issues and aspects of language from an international and interdisciplinary perspective. It is our goal to train highly skilled students who will assume leadership roles in various sectors around the world. Since its inauguration in 1993, GSICS has produced 880 Masters and 209 Doctorates (as of March 2018), many of whom have gone on to pursue academic careers at universities, research institutes and other educational institutions as well as professional careers in international corporations.
The word 'international' in the name of our school does not simply apply to our research and education, but our student body as well. We boast a highly diverse and international student community, with roughly 75% of our Master's students and roughly 60% of our Doctoral students coming from outside of Japan. These numbers far exceed the average percentage of international students at Tohoku University, distinguishing us from other graduate schools. Students studying at GSICS will acquire the necessary skills to view the world around them from an international perspective not only through our internationally-focused education but also through their daily interactions with peers of diverse backgrounds.
GSICS is composed of eight main departments using Japanese as their medium of instruction and admitting students in April in accordance with the Japanese educational system. In addition, we have two international programs where English serves as the medium of instruction and new students are admitted in October or, in the case of the G2SD program, both April and October. All of our diverse graduate programs help students build a successful career in this globalized world.
Daiko Takahashi, Ph.D.
Dean, Graduate School of International Cultural Studies, Tohoku University